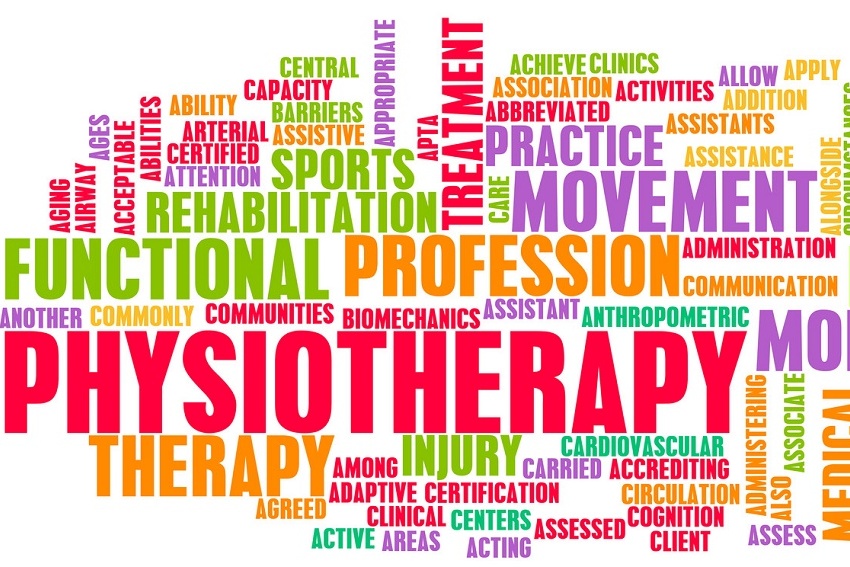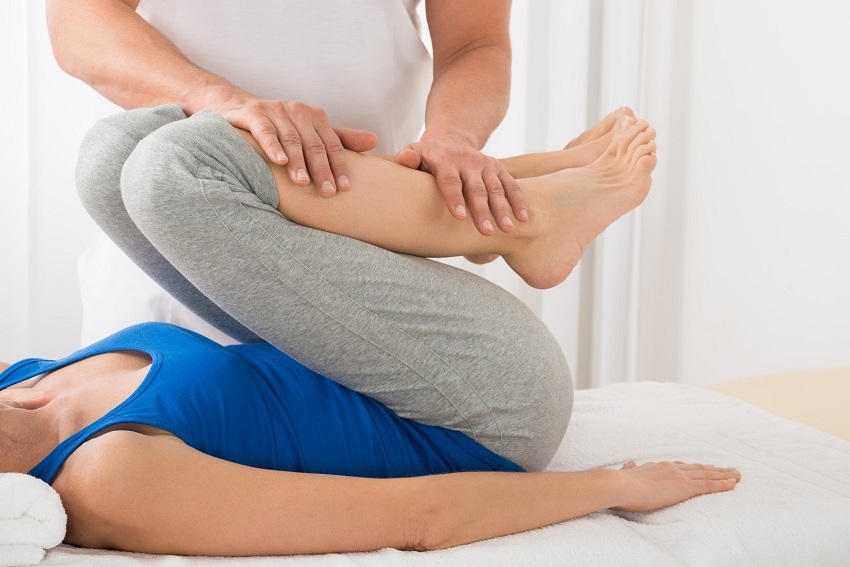 Physiotherapy is one of the major services that we offer. Our therapists work closely with patients to help them improve their movement potential and gain a healthier and more complete way of life.
Physiotherapy services
Your personal physiotherapy begins with a comprehensive evaluation of functional limitations and areas of pain. Our team of experienced physiotherapists will design a treatment plan based on your needs and goals. We take a team approach and will consult with your employer and case manager, if necessary. Throughout your treatment, we will work hard to help you return to all normal functional activities.
As part of your treatment, you will receive an individualised home exercise program to help you achieve your rehabilitation goals.
Our experienced team of physiotherapists will perform a comprehensive assessment, including postural and bio-mechanical assessments, to diagnose your problem.
We offer our Services on Saturdays (between 9:00 a.m. and 2:00 p.m.) to cater to the requirements of those who can't make it during the Week.